Humble Beginnings
The journey began in 1978, under the roof of a cowshed surrounded by the glorious English countryside combining our love for designing and manufacturing. Two decades soon passed, we swapped our wellies for our first warehouse space and the team has continued to expand. Here at The Urban Mill, we aim to assist you in transforming your home, creating unique interiors that will be endlessly adored.
"
The journey began in 1978, under the roof of a cowshed
"
On Trend
Our Design Team explore the freshest innovations and trends across the globe, working closely with industry experts to bring you a range of pieces that fit a variety of environments. From space maximising hallway décor to statement home office pieces, we've got plenty of luxury & quality items to fulfil your interior design needs. Not compromising quality for affordability each item is carefully handpicked offering on-trend products that are built to last, allowing you to create the optimum aesthetic for your home without breaking the bank.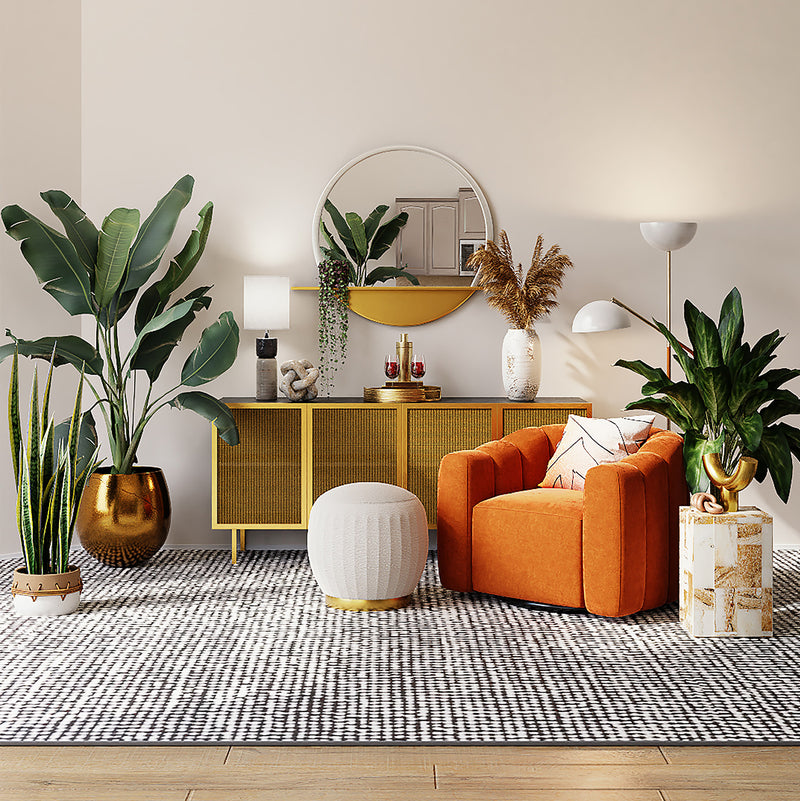 "
Inspiring our customers & community through timeless home furnishings is at the forefront of what we set out to achieve.
"
Quality Service
Currently residing in Hertfordshire & Essex, our reliable warehouse and office teams are driven to provide an excellent standard of service. Whether that be physically getting the products to our couriers or dealing with queries in a friendly and helpful manor. With over 40 years of know-how, we understand what it takes to help curate your perfect home and strive to do this regardless of your style or budget.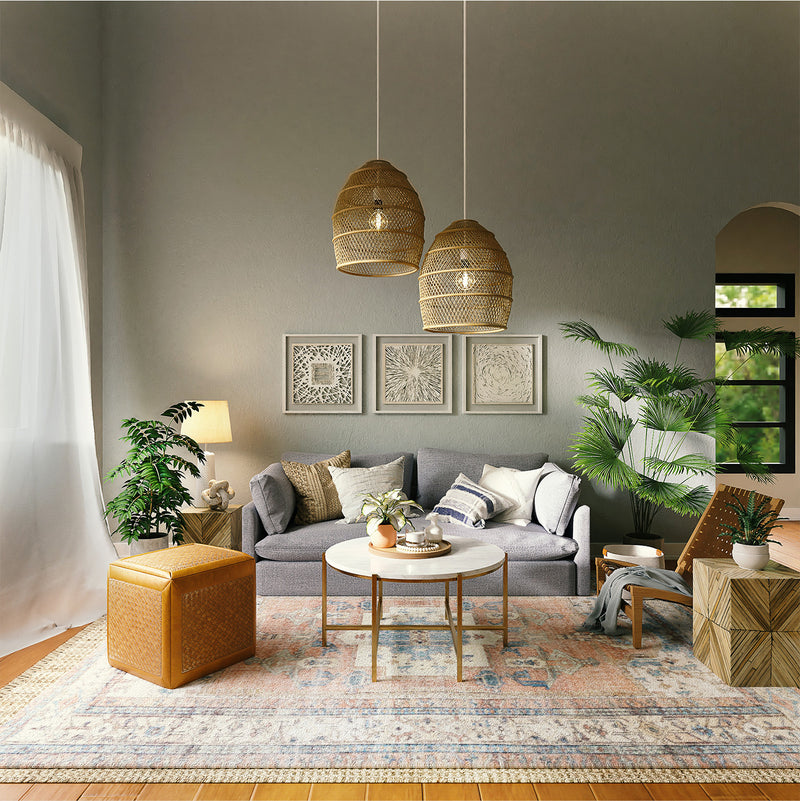 "
We aim in making corner-to-corner home transformation aspirations a true reality.
"
Our Mission Statement
We believe your home shouldn't be a space filled with restrictions, instead one that expresses your style and celebrates your uniqueness. We work with numerous designers and supply chains across the world to source an assortment of elegant and sustainable pieces that bring the best out of your home. We constantly strive to motivate and galvanise our community so they can curate an extraordinary home straight from the heart.
in the know! Simply sign up to our community and begin the journey towards a home that you never want to leave with the latest news and interior trends